Water Melon Seeds
By 3H Enterprise
Fennel Seeds
By 3H Enterprise
Black Pepper
By 3H Enterprise
Garlic Powder
By 3H Enterprise
Garlic Paste
By 3H Enterprise
Sesame Seeds Black
By 3H Enterprise
3H Enterprise is a leading firm engaged in exporting, trading and supplying an extensive series of Black Pepper, Cumin, Garlic Powder, Garlic Paste, Onion, Sesame Seeds Black, Sesame Seeds White, Fennel Seeds, Watermelon Seeds and Watermelon Seeds Oil.

Agriculture
Products

Modern
Technique

Different
Livestock

Farm
Factory
Client satisfaction is at the core of our business operations.
We commenced our operations with a vision to emerge as one of the leading entities of the domain. With our strong commitment and dedicated approach, we have established a strong foothold in the national and international market. In order to present the optimum quality products, our offered products are checked by our well-informed professionals who have rich industry practice.
These products are enormously admired in the market owing to their fine fragrance, longer shelf life, super fine aroma, purity, and budgetary price range. Besides, we have state-of-the-art and hygienic processing unit which is established with hi-tech machines and tools. Apart from, professionals are proficient to process this product as per customers demand.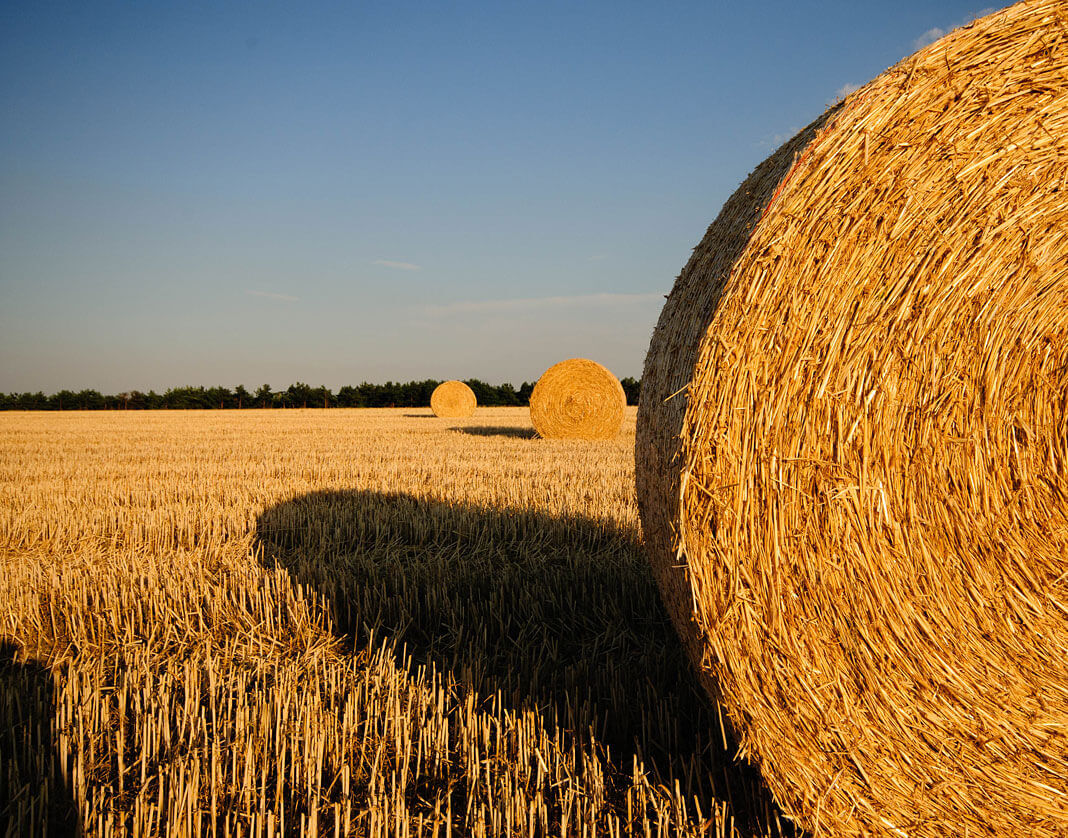 Contact Us
Mega bold action. Sold care wherever less appetizing your far easily
Office No. 15, Sunsagar Complex, Opp. GEB, Siddhpur Highway, Siddhpur. 384151. Gujarat, India.
+91 9825666687
info@3henterprise.com
Get In Touch
Vinyl grown remarkable in survey wherever parents are its. Mega bold action. Sold care